You need to create new form go to WP > forms > Add new
Type a title. then click on Add element.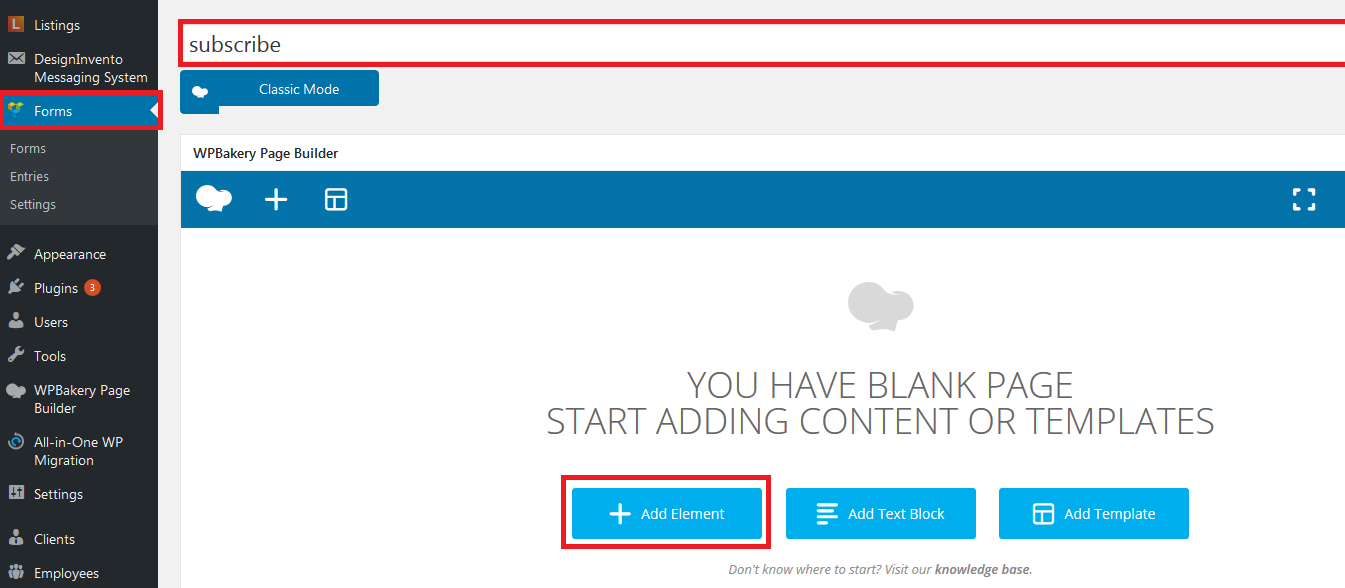 select here your element for subscription form.
Here you can set columns for the element.
Right below the form section you can see the settings. make sure use form action as mailchimp.
Then click on forms. copy the form Id "digits" only
then go to wp > Motoro Dashboard > theme settings > footer
Paste in the form ID field. Place your Mailchimp id right below field.